via Daily Prompt: Zip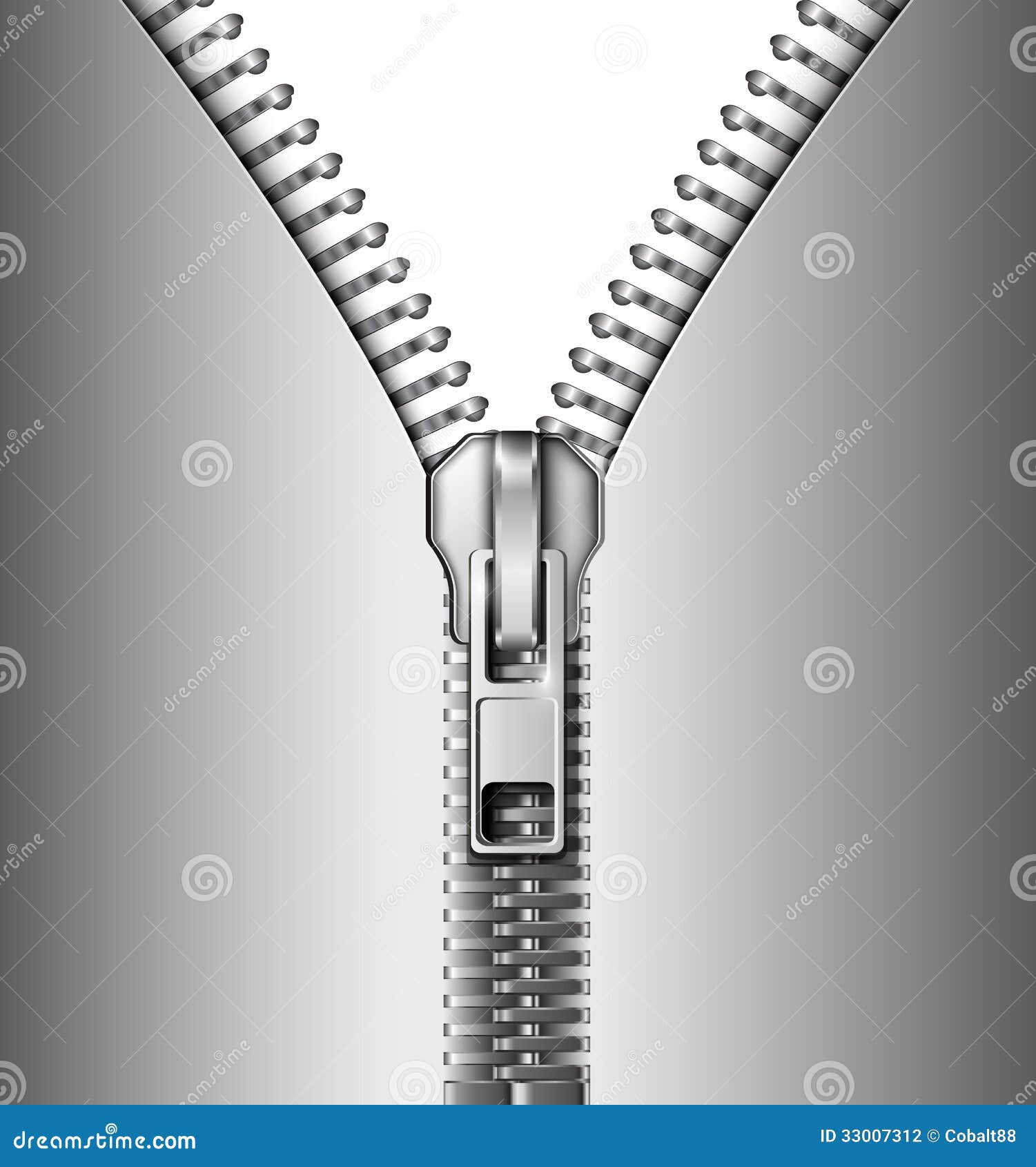 I hold my breath and hope for the best. Every spring I go through the same ritual going through my closet, removing dresses off the hangers, trying them on, hoping I will fit in them. One, two, three…suck in my gut. I hold my breath and "Zip." To give me hope, the zipper goes halfway up, stops at the back of my waist and refuses to move either up or down. I play around with it and nurses it gently until I finally pull it down to its base and the dress falls to the floor.
The worst scenario is when I pull a dress up my thighs and over my hips, because it cannot to go over my head and make matters worse the zipper refuses to budge. Almost invariably,  it jams and breaks as if defiance to my constant tugging on its handle. If I am lucky, my efforts are rewarded and I am able to maneuver the zipper to the top and squeeze into the garment. Whenever this happens, there is no guarantee that unzipping will not succumb to the weight of the cargo in my clothing. Therefore, my joy of getting into the dress is short-lived.
Belly fat is one of the worst things that a woman over forty has to live with; and sometimes, a woman below forty who has babies under her belt. It creeps up on you if you are not vigilant and it sticks more than crazy glue. It is like an undesirable roommate that pops up in the forefront whenever company comes. You fall in love with a dress in the store, tuck in your stomach, and manage to try it on. However, that muffin top ruins it for you and you settle for something homely because it is the only thing that you can zip up and it hides your stomach.
Some women will even buy a piece of clothing that they cannot fit and place it in their closet. They hope that every time they see it, it will motivate them to start the exercise routine or follow the diet plan they listed for their New Year's resolutions. The fact is that even disciplined women who follow a rigid diet and exercise have challenges with belly bulge after they reach a certain age. They achieve relative success, but they have to keep at it.
Consistency is what we have to develop to overcome the battle of the bulge and keep our "zippers up." The reason is that being able to zip or unzip our clothes reveals something of greater importance -our health. If we are to look better, feel better, and live longer, we must make lifestyle changes. There are several things like jobs and family that steal our time, but we must take the time to protect ourselves. If we do not do the things to maintain longevity, we will not be here to zip or unzip a dress; fulfill a job, nor take care of our families.